Singapore River Cruise Map | Route & Attractions You Can Spot On The Way
Contents
With so many things to experience and see in Singapore, you might not have time to cover all the important landmarks during your trip. Unless, of course, you book a Singapore River Cruise which takes you along the Singapore River over a 40-minute bumboat tour.
Read on to know more about Singapore River Cruise's route, the Singapore attractions you'll see along the way, and some FAQs!
Singapore Museums and National Landmarks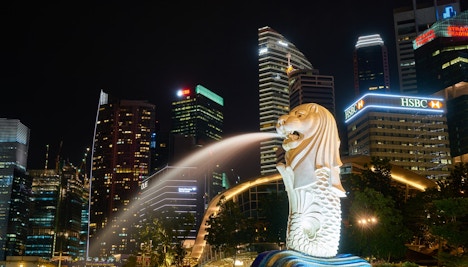 ArtScience Museum
Best Time To Visit: February
Shaped like a lotus, this museum spans close to 5000 sq meters.
Visit galleries containing exhibitions and pieces from Van Gogh, Dali, Warhol, Eames and more.
Know More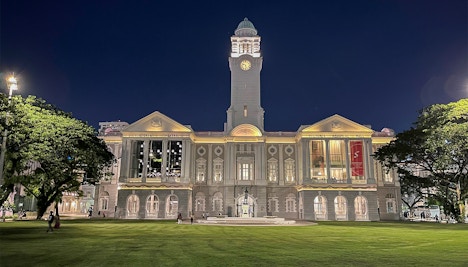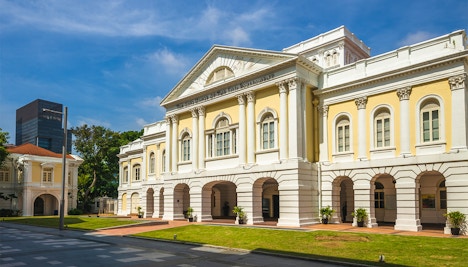 Parliament House
Best Time To Visit: April
Explore the modern but stately architecture of this national landmark of Singapore.
Watch democracy in action (if you're lucky) while you sit in on a Parliamentary proceeding.
Must-See Singapore Attractions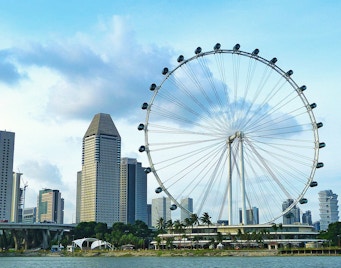 Singapore Flyer
The largest observation wheel in Asia, it stands 541 ft tall, looking over the Singapore River.
You'll have awesome views of Singapore including attractions Changi Airport and Sentosa Island.
Know More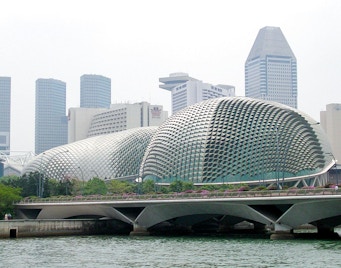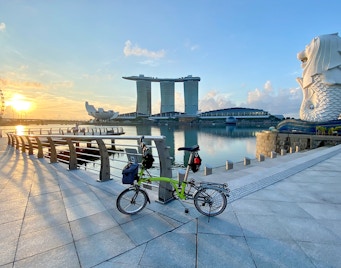 Merlion Park
Best Time To Visit: August
Take a picture with the iconic mascot of Singapore: the Merlion.
Spend time on the banks of the Singapore River as you observe the city thrive in its habitat.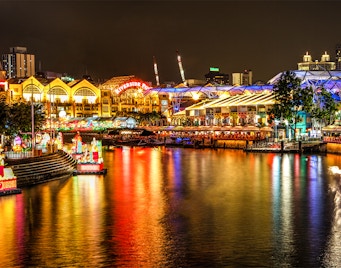 Legendary Singapore Hotels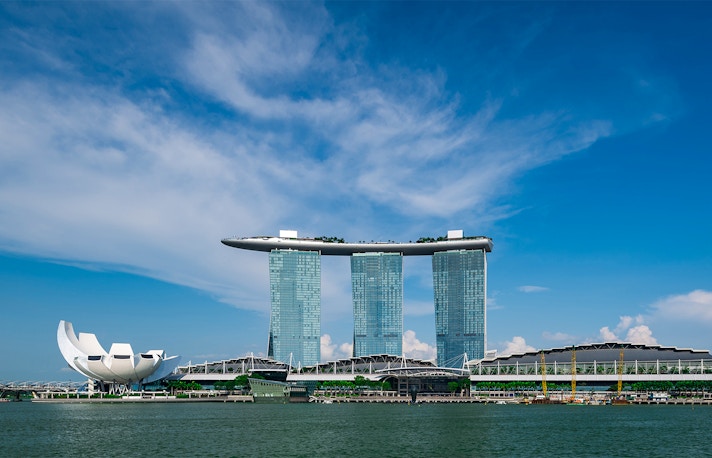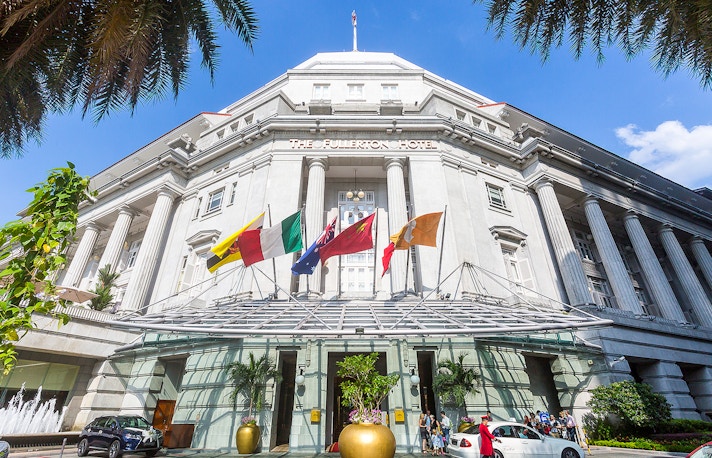 Fullerton Hotel
Best Time To Visit: April
Originally built for official functions in 1924 by the British, this building later became the General Post Office.
Currently a 5-star hotel, this building still holds the original Colonial style design and is a national landmark in Singapore.
Book Tickets To Singapore River Cruise
Frequently Asked Questions About Singapore River Cruise Route
How long is the Singapore River Cruise?
The Singapore River Cruise is a 40-minute long cruise around the Singapore River. Find detailed timings of the cruise here.
Where is the Singapore River Cruise starting point?
Singapore River Cruise starts from the Clarke Quay Jetty and takes a trip around the Singapore River before arriving back to the start. Know more about how to reach Clarke Quay Jetty here.
Can I get down the Singapore River Cruise at any jetty?
You might be able to disembark on a few jetties on the Singapore River Cruise and explore nearby attractions, however please note that your trip will conclude at this point.
Will I see Marina Bay Sands on the Singapore River Cruise?
Where can I buy Singapore River Cruise tickets?
Is the Singapore River Cruise suitable for families with kids?
Yes, the Singapore River Cruise is a great way to spend a quality day out with your whole family including children.