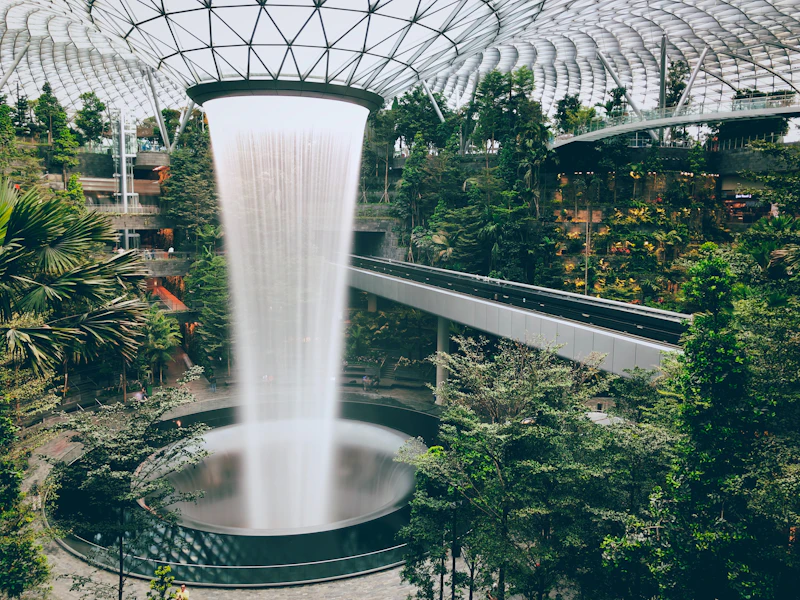 Singapore Travel Guide | Top Attractions, Travel Essentials, Tips & More
From towering skyscrapers, extravagant shopping centers to an immaculate transport system, the island city-state of Singapore has it all! This hub of modernity and progress offers a plethora of attractions for travelers to explore. Singapore's environment friendly endeavors make it extra-special, every corner of the city is beautiful and well-maintained. Being one of the world's most prominent entertainment destinations, Singapore will captivate you with attractions like Universal Studio Singapore, Madame Tussauds, Gardens by the Bay, S.E.A Aquarium and lots more. Here's a comprehensive travel guide to Singapore to help you navigate all the city has to offer and choose the best experiences that suit your travel needs.
Why Visit Singapore?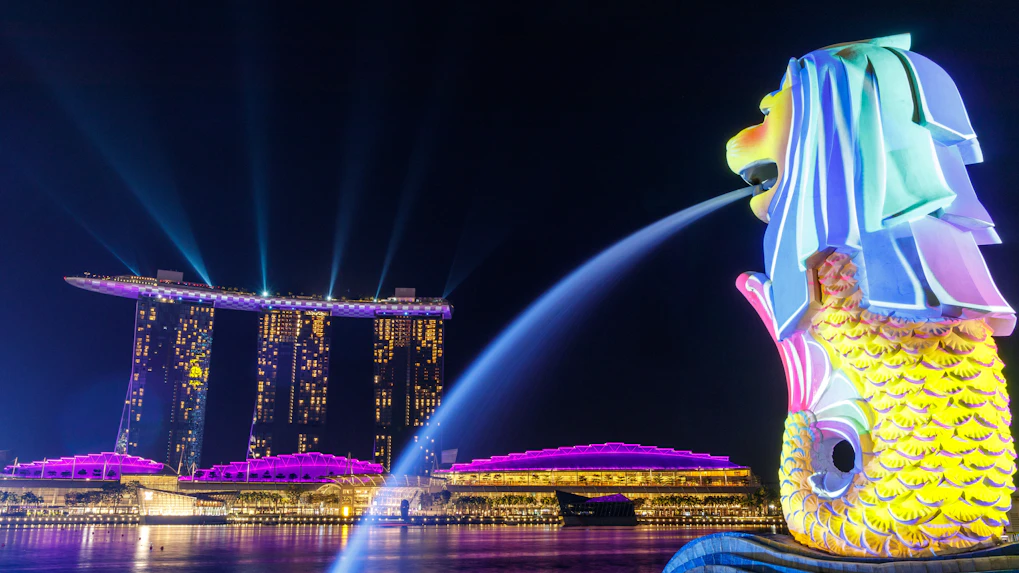 Discover century-old temples, dynamic urban centers and lush green spaces, all in one place!
Singapore is known for its bustling nightlife.
The beaches in Singapore are popular tourist attractions that you must explore.
Landmark attractions like S.E.A. Aquarium, Marina Bay Sands, Cable Car, Universal Studios Singapore await you!
Cultural events like the Chingay Parade and Dragon Boat Festival offer you a glimpse into Singapore's culture and heritage.
Travel Essentials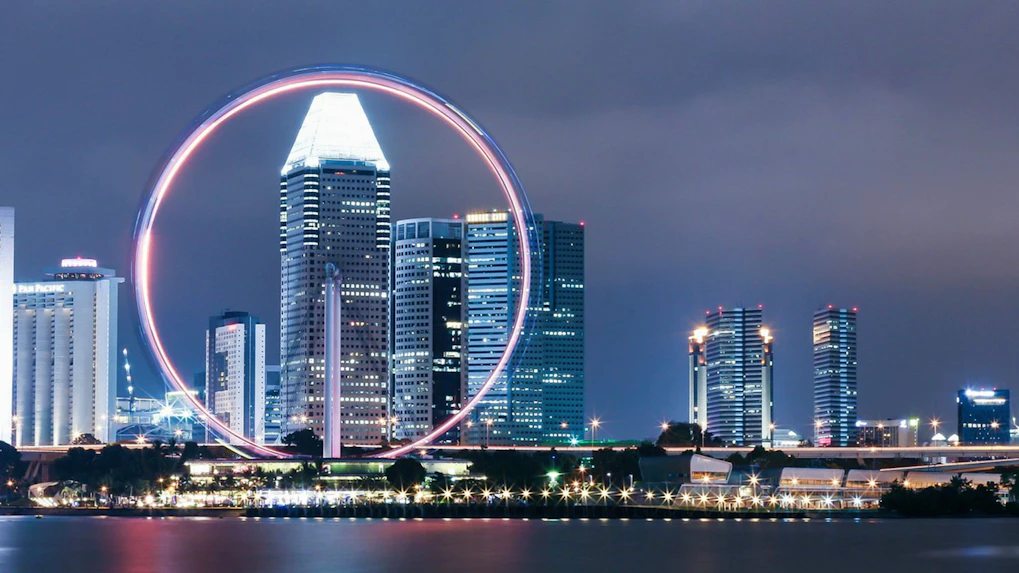 Time Zone: Singapore Standard Time (SST), also known as Singapore Time (SGT), is used in Singapore and is 8 hours ahead of GMT (GMT+08:00).
Currency: Singapore Dollars - SGD - SG$
Country Code: +65
Emergency Numbers: Dial 995 for fire and ambulance services. Dial 999 for police.
Socket Type: Plug types C, G and M.
Top Attractions in Singapore
Top Experiences in Singapore
Travel Tips
Singapore's Mass Rapid Transit (MRT) is a dream and will take you nearly anywhere you want to go.
Eat like the locals for a true taste of Singapore's delicious cuisine.
One of Singapore's most popular attractions - Gardens by the Bay, gets crowded very quickly. Reach early to avoid the crowds.
Book your tickets to the top attractions in Singapore online to avoid standing in long queues.
Tipping isn't a part of Singapore's culture.
Singapore is humid nearly all-year round so pack accordingly.