Kiztopia Singapore: A Place for Kids to Play and Learn
Contents
Branches Of Kiztopia Singapore
Kiztopia has multiple branches across Singapore where you'll have a different but equally exciting experience every time. Take a look at all the different outlets of Kiztopia Singapore and see which one stands out to you.
Kiztopia Singapore Opening Hours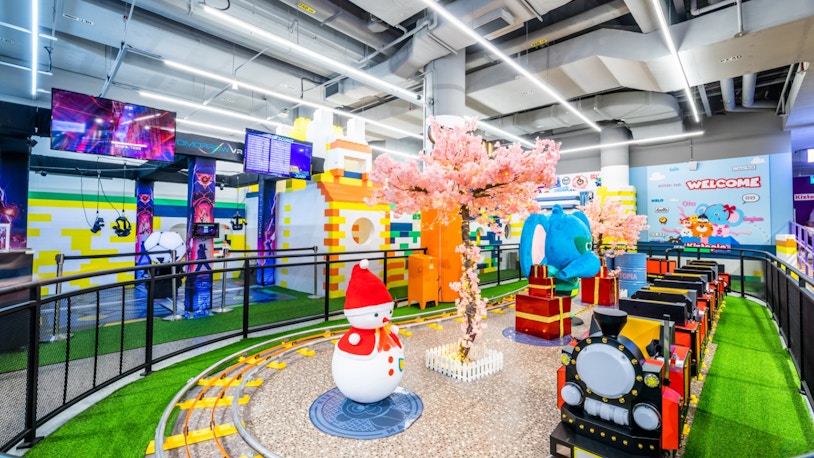 Kiztopia Singapore branches opening hours are:
Sunday to Thursday: 10 AM to 8 PM*
Friday, Saturday & Public Holidays: 10 AM to 9 PM
*Please Note: Kiztopia Jurong Point is open till 8:30 PM from Sunday to Thursday.
Kiztopia Singapore will be closed on the first Tuesday of every month for cleaning and maintenance.
Plan Your Visit
Things To Do At Kiztopia Singapore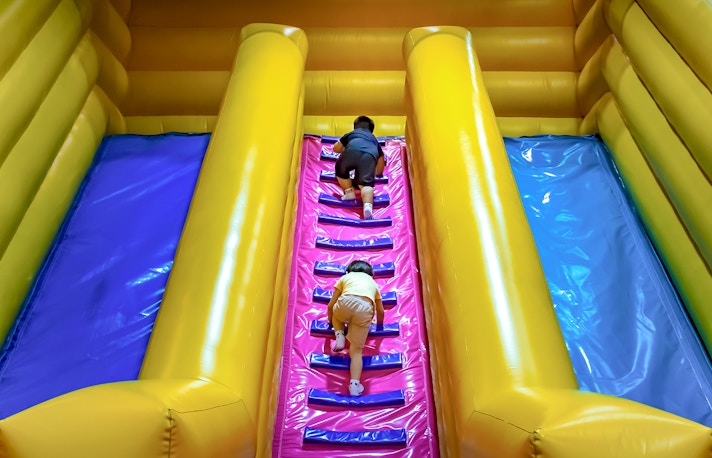 Play
Two-storey slides, giant bouncy castles, Ninja-obstacle courses, AR games, and the list goes on! Every Kiztopia Singapore branch has different zones and games to explore, so make sure to visit them all.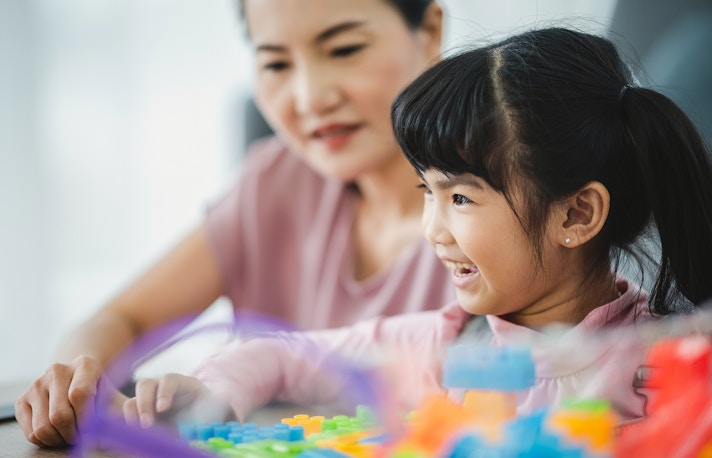 Learn
Kiztopia Singapore's ideology is edutainment for children. With role-play rooms that offer simulated experiences of essential daily activities, and interactive shows, your kids will learn new skills in a fun, non-traditional way.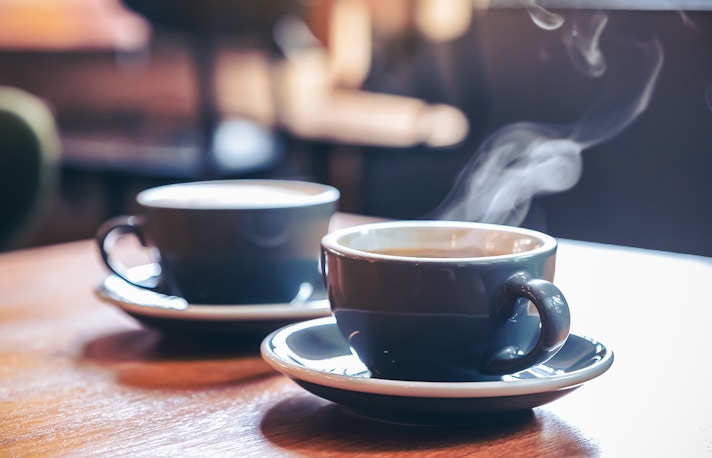 Dine
Kiztopia Singapore as an in-house cafe at every branch where you can get a refuel after your play session in the playground. Grab a strong cup of coffee for an energy boost and check out their all-day brunch options for food.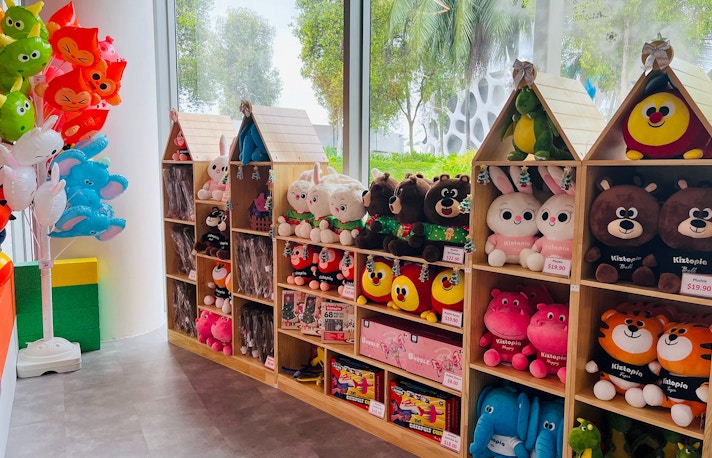 Shop
Kiztopia Singapore have their own range of souvenirs that include accessories like keychains for the adults, stationery and stuffed animals for the children, not to mention puzzles and board games the whole family can enjoy.
Book Kiztopia Singapore Tickets
Frequently Asked Questions About Kiztopia Singapore
Is it worth visiting Kiztopia Singapore?
If you are visiting Singapore with kids, Kiztopia Singapore is definitely worth checking out. Kiztopia Singapore is a dedicated edutainment playground in Singapore with various immersive activities and games that help in the overall physical, mental and cognitive development of children.
Which is the largest indoor playground in Singapore?
Are there other branches of Kiztopia in Singapore?
What are the opening hours of Kiztopia Singapore?
Kiztopia Singapore is open on Sundays to Thursdays 10 AM to 8 PM and on Fridays and Saturdays from 10 AM to 9 PM. Kiztopia Singapore is closed on the first Tuesday of every month for deep cleaning. Plan your visit accordingly.
Can I bring food to Kiztopia Singapore?
No, food and drinks from the outside are not allowed at Kiztopia Singapore.
Is Kiztopia Singapore safe for kids?
Yes, Kiztopia Singapore is safe for kids and all activities are created keeping the safety and development of kids in mind.