Bouncetopia: Pop-Up Indoor Playground In Singapore | Tickets, Highlights & More!
Contents
Why Visit Bouncetopia?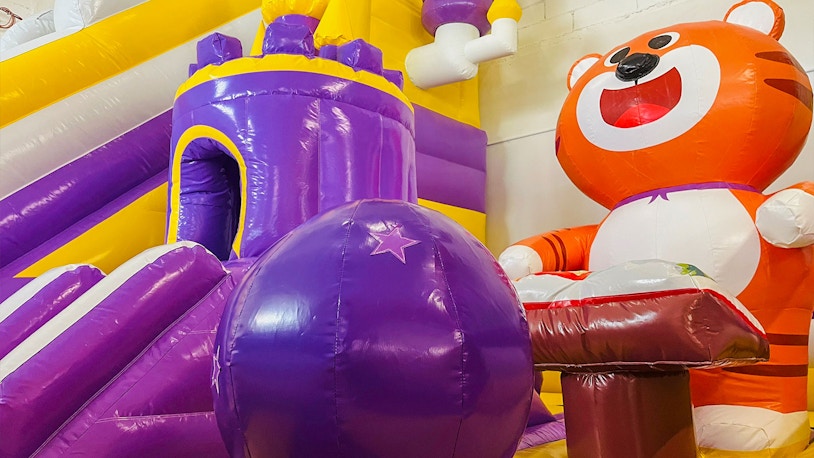 Bouncy-Castle Heaven: Bouncy castles are great for when you want to burn off extra energy that your kids may be carrying around. Bouncetopia has 6 play zones out of which 3 are bouncy castles that they can spend hours bouncing away.
Convenient Location: Bouncetopia is located in Singapore's famous VivoCity Mall. So there'll be tons of options for you to dine and shop at after your visit to Bouncetopia.
Learn & Play Away: Bouncetopia being a Kiztopia brand follows the same principle of being an edutainment zone for kids. The activities will help children to learn new skills while they play which is a win-win for you and your kids.
Limited Time Attraction: Bouncetopia is a limited time pop-up attraction by Kiztopia, so that makes it all the more important that you visit Bouncetopia while you still can.
Explore Other Kiztopia Branches
Things To Do At Bouncetopia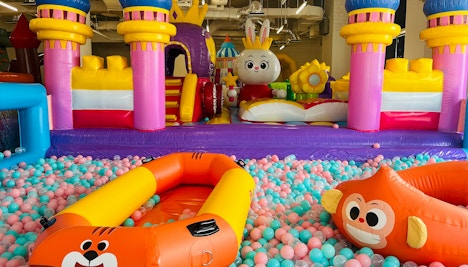 Games & Activities
3 dedicated bounce-castle play zones at Bouncetopia spread over an area of 6,400 sq ft equals a lot of hop, skip, and jumping through the play zones.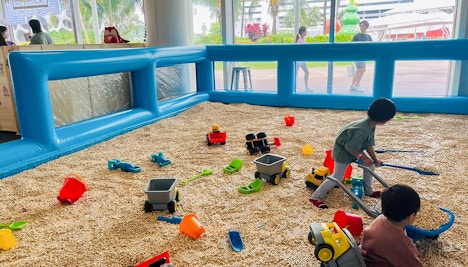 Learning & Development
The arts & crafts zone at Bouncetopia gives kids a chance to express themselves through paintings and other crafts that will help further their artistic flair.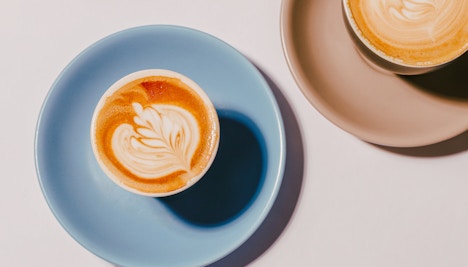 Eat & Drink
There are plenty of food options near Bouncetopia at VivoCity Mall. Restaurants like Jollibee, M&S Cafe, KFC are some of the hundreds you can choose from on your visit to Bouncetopia.
Your Bouncetopia Ticket Explained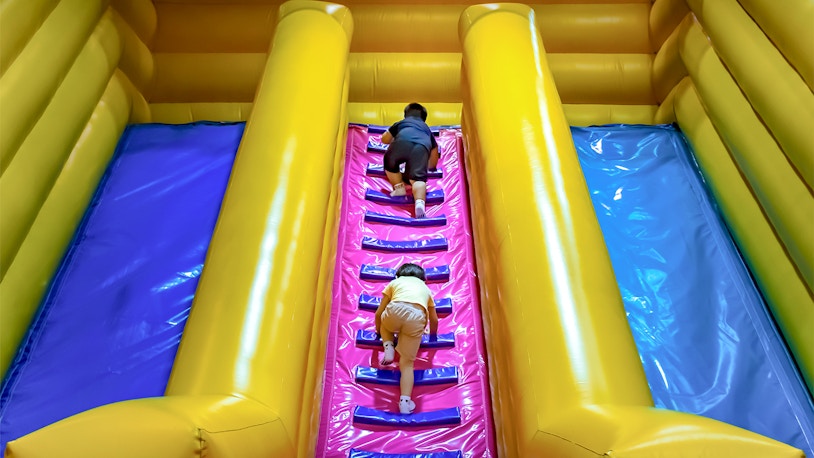 Duration: Flexible as per your schedule.
These tickets allow you entry to Bouncetopia at VivoCity Mall. Explore the 6,400 sq ft indoor playground in Singapore, consisting of 6 play zones including bounce houses and obstacle courses.
You can choose between a 1 or 2 hour play session at Bouncetopia; we recommend the 2 hour play session as time will fly once the kids start bouncing!
This is a limited time pop-up event that is scheduled to remain open till 31 August 2023.
Bouncetopia tickets cannot be cancelled once booked, but feel free to use them at any time before 31 August 2023.
Plan Your Visit To Bouncetopia
Here's the opening hours, location, and some nearby attractions you can visit after Bouncetopia by Kiztopia. Check out our detailed Kiztopia visitor's guide for travel options and more details that will help plan your visit to Bouncetopia better!
Timings
Location
Best Time To Visit
Nearby Attractions
Frequently Asked Questions About Bouncetopia
Bouncetopia is a limited time, pop-up event by Kiztopia that has 6 different play zones spread over 6,400 sq ft. It is a indoor edutainment playground for kids.
Where is Bouncetopia located?
Bouncetopia is located inside VivoCity Mall in the central area of Singapore. Bouncetopia's location makes it easily accessible via private and public transportation.
Why should I visit Bouncetopia?
Bouncetopia is a limited time pop-up event by Kiztopia that features giant bouncy castles and 6 play zones that are made to engage and entertain kids of all ages. It is a must-visit limited-time attraction in Singapore.
How do I book tickets to visit Bouncetopia?
What age group is Bouncetopia suitable for?
Bouncetopia is great for children between the ages of 1-12 years. Parents are required to accompany their kids while visiting Bouncetopia and can play along with them.
When did Bouncetopia open?
Bouncetopia is a limited time event by Kiztopia that was opened to the public on December 2022.
What's inside Bouncetopia?
Bouncetopia has 6 different play zones which includes 3 giant bouncy castles and various crafty activities that are designed to help the overall development of children.
What are the Bouncetopia opening hours?
Bouncetopia opening hours are Sunday to Thursday: 10 AM to 8 PM, Friday, Saturday & Public Holidays: 10 AM to 9 PM.
Can I bring food inside Bouncetopia?
No, you are not allowed to bring outside food and drinks into Bouncetopia.
Is there a dress code for visiting Bouncetopia?
The only mandatory clothing requirement for Bouncetopia is anti-slip socks. Long sleeved clothing is encouraged to prevent any unforeseen rashes on the rides.
What is the closest bus stop to Bouncetopia?
HarbourFront Stn/Vivocity is the closest bus station to Bouncetopia.
What is the closest MRT station to Bouncetopia?
Harbourfront MRT Station is the closest MRT station to Bouncetopia.
When is the last date I can visit Bouncetopia?
The last date of operation for Bouncetopia is said to be 31 August 2023, for the time being. It could even be extended in the future.