Everything You Need To Know About Night Safari Singapore
The world's first nocturnal wildlife park, Night Safari Singapore is an internationally acclaimed leisure attraction that sees almost 1.3 million visitors annually. The wildlife park houses up to 900 animals from 100 species, 41% of which are threatened.
Night Safari Singapore at a Glance
Address: 80 Mandai Lake Road Singapore 729826
Timings: Thursday - Sunday: 6.30 PM to 12.00 AM
How to Reach: You can reach Night Safari Singapore via bus, metro, and taxi
Facilities: ATM, Wi-Fi, diaper-changing rooms, lockers, first aid, rain gear, etc.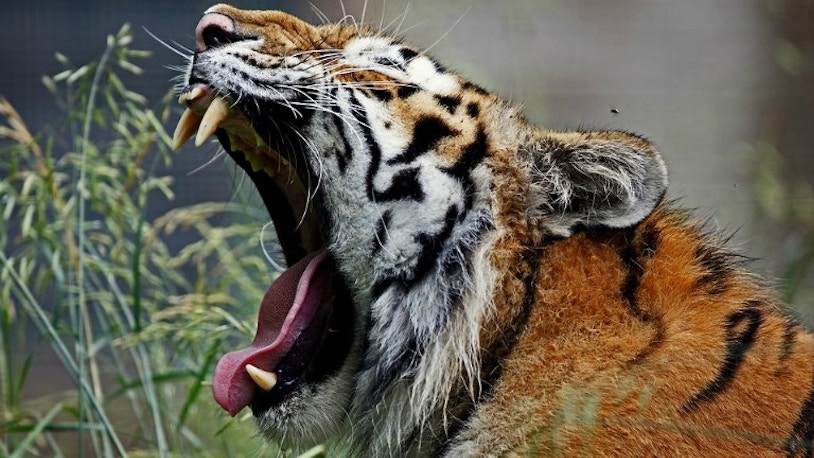 Night Safari Singapore Animals
At Night Safari Singapore, the world's first nocturnal zoo, you will find animals roaming free in vast enclosures. Here you will find animals such as the Asian lion, the Asian elephant, leopards, tigers, hippos, and more. You can get to know more about these animals through the host of activities they conduct. From enjoying a wildlife tour to chatting with the zookeepers, Night Safari Singapore is the perfect place for you to explore nature and wildlife.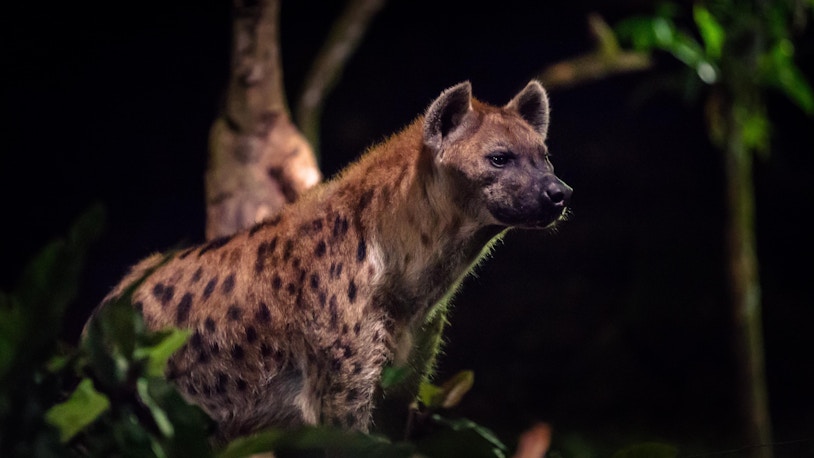 Conservation
Night Safari Singapore places great importance on promoting conservation and biodiversity. Over the years, they have developed a captive breeding program through which they breed endangered animals such as Malayan tigers, Asian elephants, and lions among others. Night Safari Singapore also has a list of carefully curated programs and activities through which they can spread much-needed awareness regarding the significance of conservation, especially in today's world.
Book Night Safari Tickets