Your ultimate travel guide to Universal Studios Singapore
Contents
Situated on Sentosa Island, Universal Studios Singapore is a fan-favorite amusement park that offers many exciting rides across six themed zones, inspired by Hollywood movies. The park boasts exclusive rides, immersive attractions and events, making it the first of its kind in Southeast Asia. Keep reading to find out some essential information before visiting Universal Studios Singapore, in this handy travel guide.
What are the Universal Studios Singapore operating hours?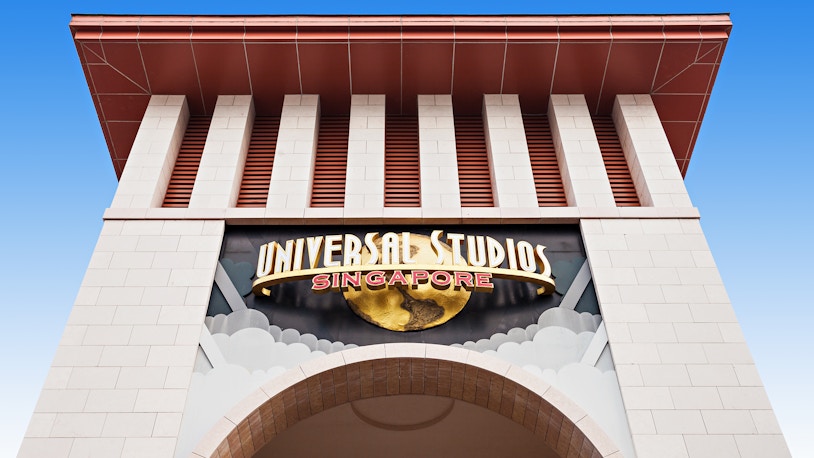 Monday - Sunday: 10 AM - 8 PM.
Closed: Universal Studios Singapore is open daily; however, they may update their timings occasionally. It is best to reconfirm the opening hours for the day, before you head out.
When is the best time to visit Universal Studios Singapore?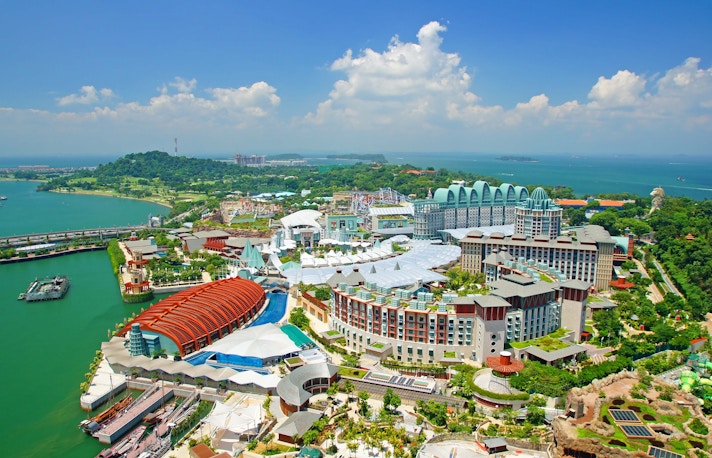 Weekday vs Weekend
The theme park is very popular with families and is some level of crowded year-round. The best day to visit Universal Studios Singapore would be on weekdays, between Mondays and Thursdays as the crowds would be lesser as compared to weekends.
Peak Season vs Low Season
The best time to visit Singapore is between December and early March. The weather is mild and dry with plenty of sunshine. Keep in mind that the city is crowded during the New Year week and Chinese New Year festivities, which fall in either January or February.
That being said, irrespective of whether you visit Universal Studios during peak season or off season, always expect there to be crowds to some degree.
Where is Universal Studios Singapore?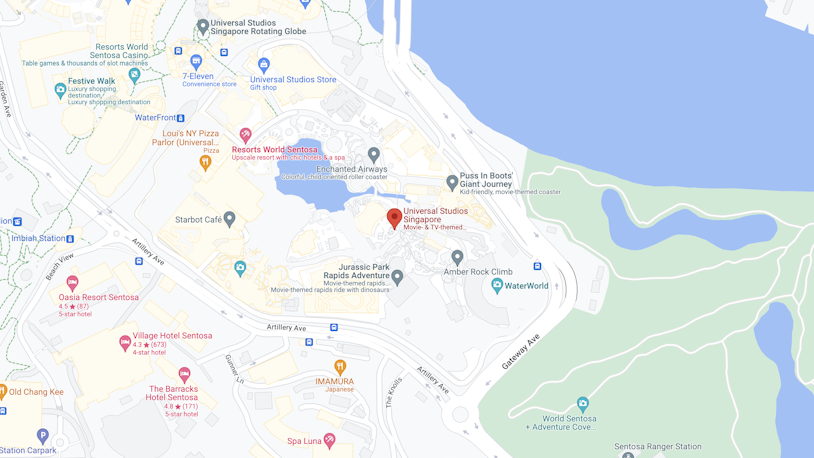 How to get to Universal Studios Singapore?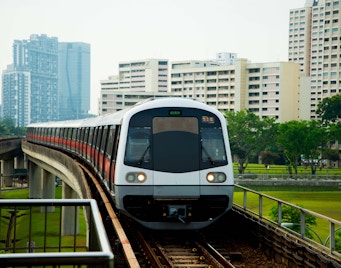 By Metro
Travel by the North-East Line or Circle Line of the MRT and alight at the HarbourFront Station.
You can catch a Sentosa Express from VivoCity shopping mall or stroll down 2 kilometers of the Sentosa Boardwalk into Sentosa.
Nearest station: Resorts World Station (Sentosa Express)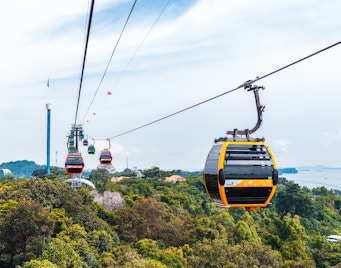 By Cable Car
Start your journey at the Mount Faber Line from HarbourFront station near HarbourFront Tower II.
Board the cable car and alight at Sentosa station, walk five minutes from Sentosa station to reach Imbiah Lookout station on the Sentosa Line.
From here you can either walk 1 km to reach Universal Studios or take the Sentosa Express and get down at Resorts World to reach the theme park.
Nearest station: Imbiah Lookout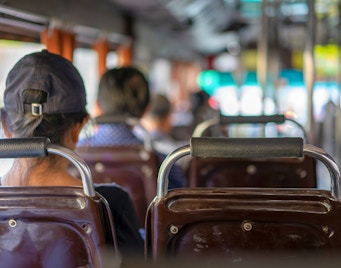 By Bus
Catch the bus RWS 8 from VivoCity and alight at Resorts World Sentosa.
Alternatively, board bus 123, 188R, 963R, or NR1, and alight at Resorts World Sentosa bus stop 14519.
If you are traveling by an Intra-Island bus, choose Bus A or C and alight at Resorts World Sentosa Basement 1.
Sentosa Express buses are also available.
Nearest Station: Resorts World Sentosa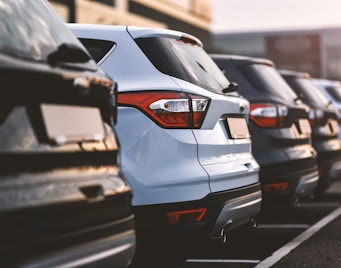 Personal Transport
If you plan on driving to Universal Studios Singapore, you can park your car at Resorts World Sentosa's B1 East car park.
Carpark Charges: Monday to Thursday: SGD 6.5 (1st hour), SGD 1.10 (every 30 mins); Friday, Saturday, Sunday, & public holidays: SGD 9.7 (1st hour), SGD 1.10 (every 30 mins).
Valet Charges: Valet charges are SGD 3 per vehicle, excluding parking charges.
Things to know before you visit Universal Studios
Facilities & Accesibility
Rules & Regulations
Dining
Stay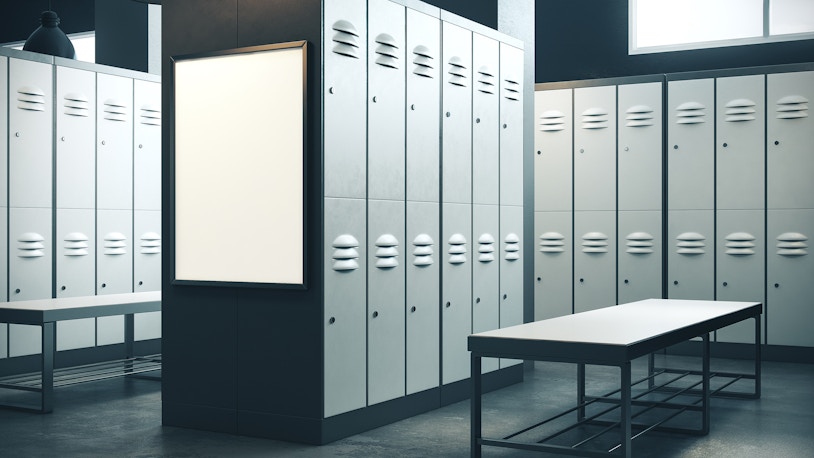 Lockers: Locker rentals are available throughout the park for a fee. Oversized luggage can be stored at the Rental Services counter.
ATMs: Automated Teller Machines are located outside the attractions in Forum Basement 1.
Gift shops: Visitors can shop in the gift shops inside and outside Universal Studios Singapore.
Toilets: You can locate toilets in every zone of the park.
Stroller rentals: If you are travelling with kids, make sure to get a stroller from the venue for your convenience.
Universal Studios app: Download the app from the app store and keep it handy for a Universal Studios map that can help you get around the park easily.
Wheelchair rentals: The park is wheelchair accessible. If you require a wheelchair, just approach the information desk or the visitors center for help.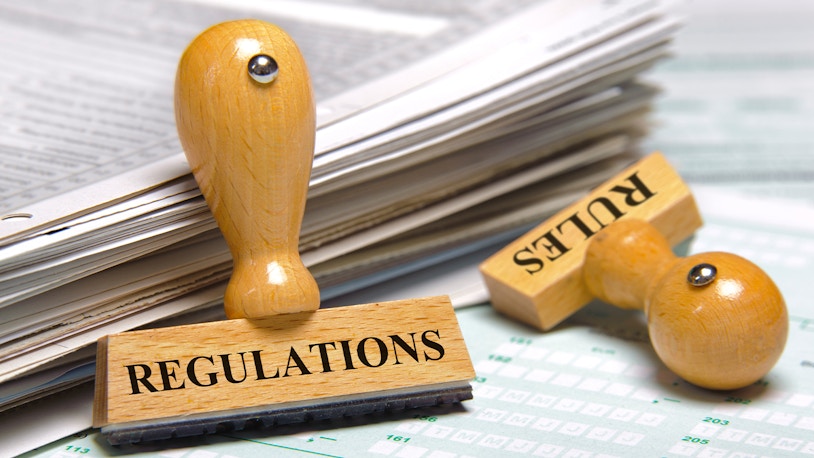 For the safety of all visitors, there will be a mandatory bag check for all visitors.
Visitors are not allowed to bring food and beverages from the outside.
Guests in costumes, full face makeup, face painting, or masks are not allowed inside the park.
Visitors are only allowed to smoke in designated places.
Motorized or wheeled mobility equipment such as skate-scooters, unicycles, and roller-blades are not allowed.
Commercial photography, video recording, or smoking are not permitted inside Universal Studios Singapore attractions.
You will find a variety of food options inside Universal Studios. Whether you want a quick bite from a food stall like Frozen Fuel, Cairo Market, and Jungle Bites, or if you prefer a sit down meal at Loui's NY Pizza Parlor, Mel's Drive In, or Discovery Food Court, you'll find plenty to choose from.
Many of the eateries also provide Halal options; in case it isn't mentioned on their menu, just ask to confirm.
Universal Studios restaurants
Turn your visit to Universal Studios into a staycation by checking into one of the many resorts and boutique hotels in Resorts World Sentosa.
TreeTop Lofts: Located within Resorts World Sentosa, TreeTop Lofts is a private hideaway in the treetop canopies. (find on maps)
Ocean Suites: Enjoy a luxury stay in a two-story townhouse with stunning views from the patio and jacuzzi. (find on maps)
Hard Rock Hotel Singapore: Located in the Southern Islands neighborhood, the Hard Rock Hotel Singapore offers dining, recreation, and easy access to the theme park. (find on maps)
Village Hotel Sentosa: Families love this hotel. The staff and service have been constantly rated as impressive. Enjoy spectacular views, a swimming pool, and dining options. (find on maps)
Things to do in Universal Studios Singapore
There are 6 different zones inside Universal Studios Singapore, each with their own set of attractions and live events that you can enjoy while you're there. Check it out! Hollywood
Paying homage to the iconic Hollywood Boulevard, this zone has a replica of the Hollywood Walk of Fame. Hollywood, dotted with palm trees, is the first zone visitors will see upon entering the theme park. Stroll down the boulevard to meet Gru and the Minions or Po and Master Tigress from DreamWorks Animation's movies.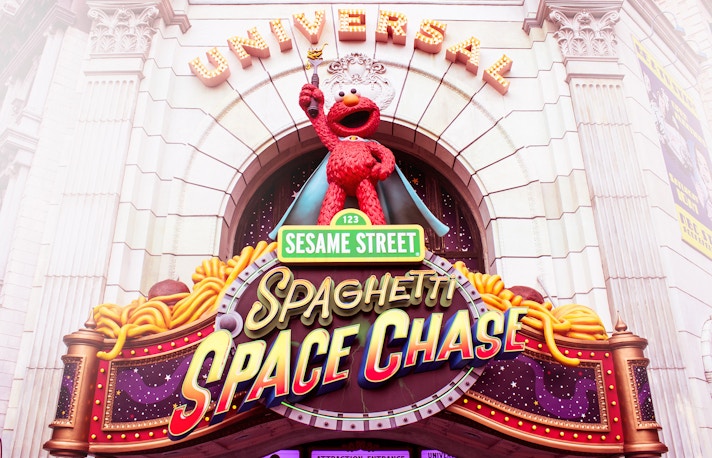 New York
This zone is a replica of the Big Apple! Experience the energy of New York and indulge in fun experiences like Sesame Street Spaghetti Space Chase and Lights, Camera, Action! You can also meet characters from Sesame Street and Madagascar. Take a break to enjoy an original NY pizza slice at Louis NY Pizza Parlor.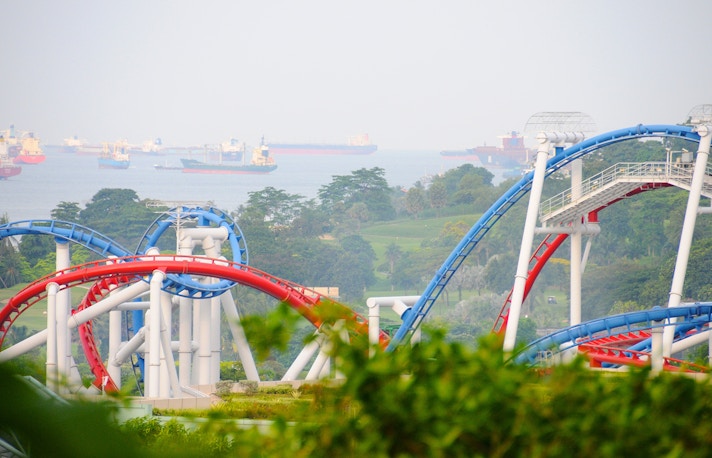 Sci-Fi City
This zone is for Sci-Fi addicts! Ride in the thrilling Battlestar Galactica: Human vs. Cylon or join Optimus Prime in Transformers The Ride: The Ultimate 3D Battle. Hardcore fans can pose for a picture with the Transformers as they tour the zone for meet and greets!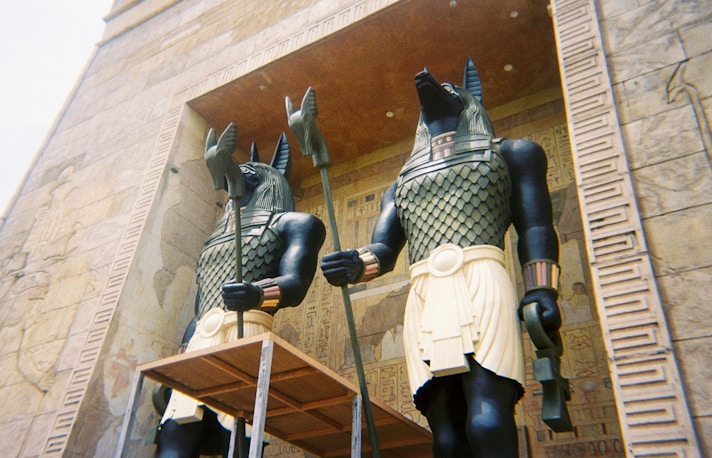 Ancient Egypt
This is your ticket to ancient Egypt. Take an indoor coaster ride into total darkness in the Revenge of the Mummy ride or hop into a vintage jeep to venture into the Egyptian sands to hunt treasures. Don't forget to explore the Cairo Market and buy the Pharaohs' Desserts in a souvenir bottle.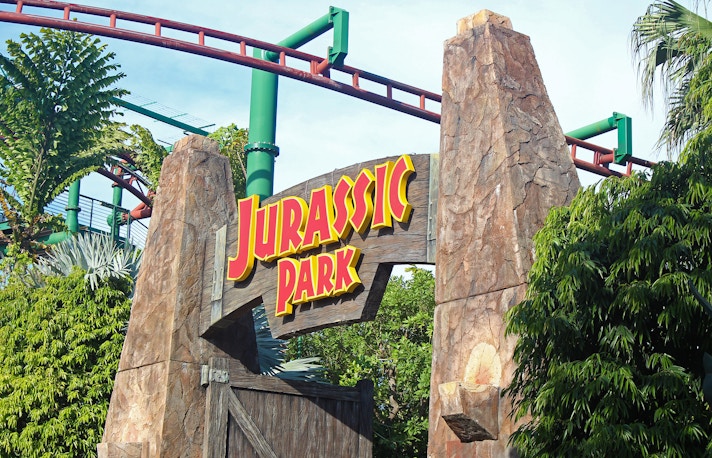 The Lost World
Buckle up for the adventure of a lifetime! Catch a birds-eye view of Jurassic Park from above in the Canopy Flyer ride. Watch the hatching of a baby Velociraptor dinosaur under the supervision of Dr. Rodney or show your allegiance by shopping at the Dino-Store.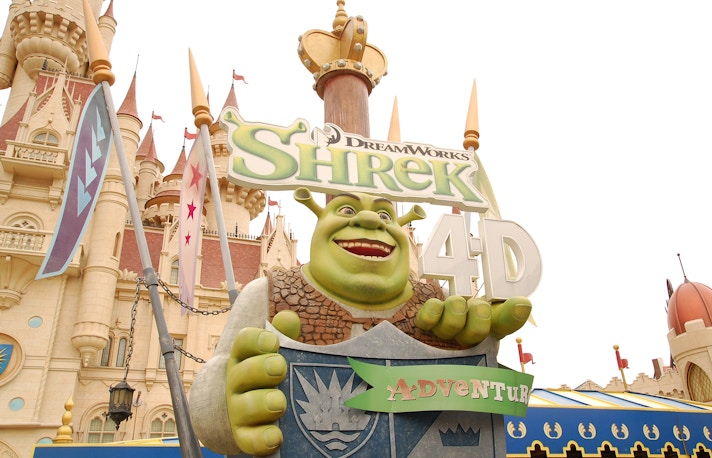 Far Far Away
This zone is for all you Shrek fans. It is modeled after the Kingdom of Far Far Away from the Shrek movie franchise. Take the enchanted Airways dragon ride to fly above the canopies and join the Shrek 4D adventure to experience your favorite character in a new dimension. Complete your trip visiting Fairy Godmother's Potion Shop.
Universal Studios Singapore Tickets
Combo (Save 5%): Universal Studios Singapore Tickets + Express Day Pass
More details
Frequently asked questions about visiting Universal Studios Singapore
Where is Universal Studios Singapore?
Universal Studios Singapore is a theme park located within the Resorts World Sentosa in the luxurious tourist island of Sentosa in Singapore.
Where can I get cheap Universal Studios Singapore tickets?
You can get the best deals on your tickets if you purchase them online, as compared to purchasing them at the venue. Not to mention, since Universal Studios is a very popular attraction in Singapore, on-site tickets are almost always sold out.
Can I bring food into Universal Studios Singapore?
No, you cannot get food or drinks into the theme park. In case you feel peckish, there are several food stalls and restaurants you can visit for a bite to eat.
Is there a Universal Studios Singapore map at the venue?
For the best experience, download the Universal Studios app and keep it handy while you visit the park. It has helpful information like bathrooms, park map, rides directory and more to help make your visit easy.
What is the best time to visit Universal Studios Singapore?
The best time to visit the theme park is between December and early March during the dry months. You can enjoy a mild climate with plenty of sunshine. The best day of the week to visit would be a weekday, if you like comparatively lesser crowds than on the weekends.
When does Universal Studios Singapore open?
Universal Studios Singapore is open daily, with their operating hours ranging between 10 AM and 8 PM. Make sure to confirm the opening hours for the day, before you visit, as they may occasionally update it.
Can I visit Universal Studios Singapore in a group?
Yes, the theme park experience is always more fun with a large group, so go ahead and book those tickets today!
Can I visit Universal Studios Singapore with kids?
Yes. Universal Studios is a family-friendly attraction. Children will love the thrilling rides and meet and greets with characters from their favorite animated movies.
Is Universal Studios Singapore wheelchair friendly?
Yes, Universal Studios Singapore is wheelchair accessible. You can even rent a wheelchair at the park, if needed.
Can I buy food and drinks at Universal Studios Singapore?
Yes, Universal Studios Singapore has several food options to choose from, inlcuding International, fast food, quick bites, and even Halal options.
How long does it take to visit Universal Studios Singapore?
Universal Studios Singapore is a vast tourist attraction. You may need an entire day to enjoy all the rides and attractions.
Can I bring my pet to Universal Studios Singapore?
No, pets are not allowed inside Universal Studios. However, if you have a service animal, you may be allowed to bring them inside the park.